1988
Kenwood Towne Centre
Originally opened in 1956, Kenwood Towne Centre was Cincinnati's second post-war shopping complex. The original construction was a single-level strip mall with one, two-story anchor store.
The mall underwent several expansions through the late 1960s and in 1985, Cincinnati developer Neil Bortz purchased Kenwood Plaza and invested in a $100M renovation. The renovation enclosed the mall and added over 700,000 square feet, expanding the mall to over 1.1M square feet. To incorporate a premium shopping experience, interior finishes featured brass, marble, etched glass, live plants, and skylights. When completed, the mall had three anchor stores and 180 smaller retailers. Project work completed by Danis totaled over $28M.
Kenwood Towne Centre – Cost to Build

In 1988, it cost $28,384,000 to complete the project. In 2016, 28 years later, it would cost $57,640,390 for the same project.

Kenwood Towne Centre – Where we are Today

Kenwood Towne Centre remains a premier shopping destination today, with over 160 retail, personal care, and dining venues.

Kenwood Towne Centre – Talking Points

Originally structured as an open-air strip complex, it was known as Kenwood Plaza until the 1988 renovation when it became Kenwood Towne Centre.
1981 – Mead Data Central
Formed in 1970, Mead Data Central was a national data center using LEXIS, the Mead computer database of legal resources, and NEXIS, the same type of database for news publications. Construction of Building I began in November 1980. The company experienced rapid growth and a 20% increase in revenue each year throughout the decade. Danis went on to complete seven more buildings or expansions in and around the company's headquarters, now known as LexisNexis.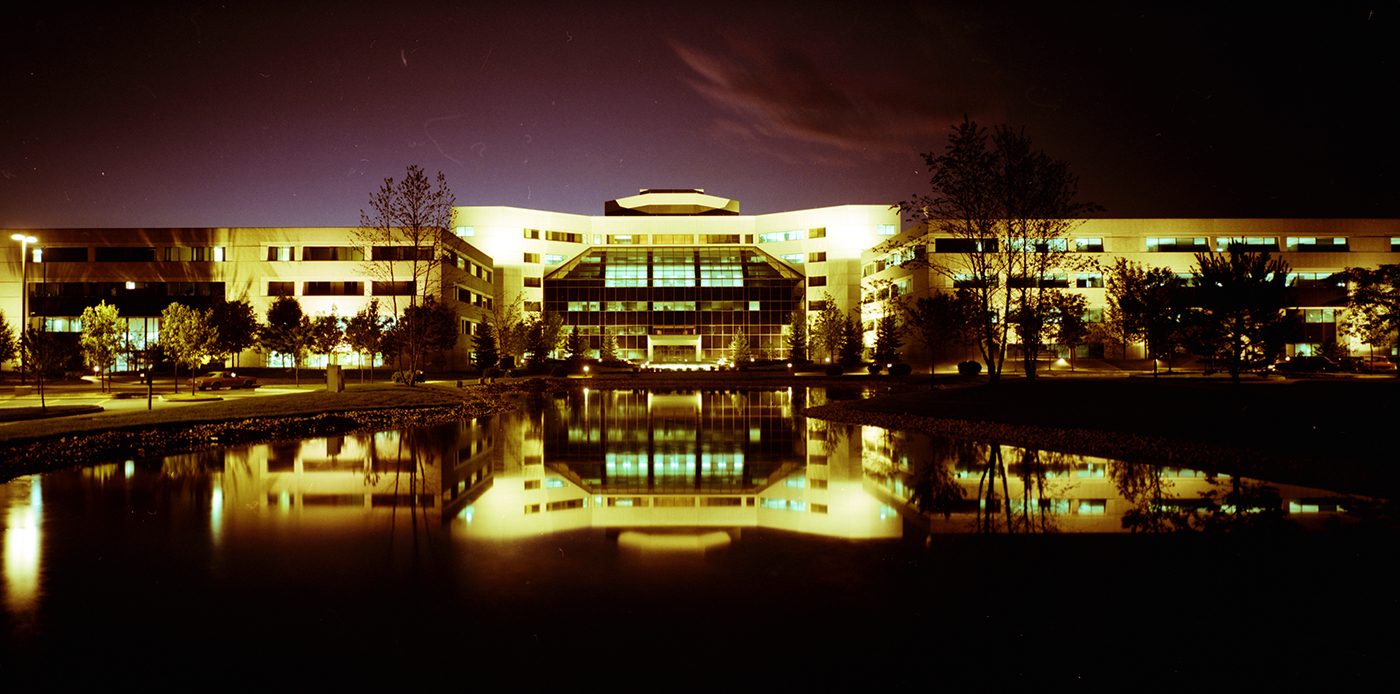 1980 – Arcade Square Renovations

In a joint venture, Danis was awarded the $4.15M contract to complete private renovations. These renovations would focus on refurbishing commercial spaces for nightclubs, restaurants, and shops. The renovation represented a conjoined effort between the city and private developers to revive the downtown area and preserve the Arcade, a National Historic Landmark.

1984 – Good Samaritan Hospital Seton Tower

Work started in May 1983 on this 6-story, patient room tower addition that increased the hospital's inpatient capacity. The project was completed by October 1984 and cost $22,465,000. The building is still in use by Good Samaritan and is now known as the Dayton Heart and Vascular Hospital at Good Samaritan.
Company Highlight - Danis in Florida
In 1985, Mel Fannin founded The Fannin Company in Jacksonville. Over the next 15 years, the company grew to 40 employees. At the time, most of the work acquired was by competitive bidding. Danis acquired Fannin in 2000 and has fostered existing client relationships as well as growing the company presence in the Jacksonville area, working with clients such as the Mayo Clinic, the Ronald McDonald House, Forking Amazing Restaurants, and the Jacksonville Jaguars.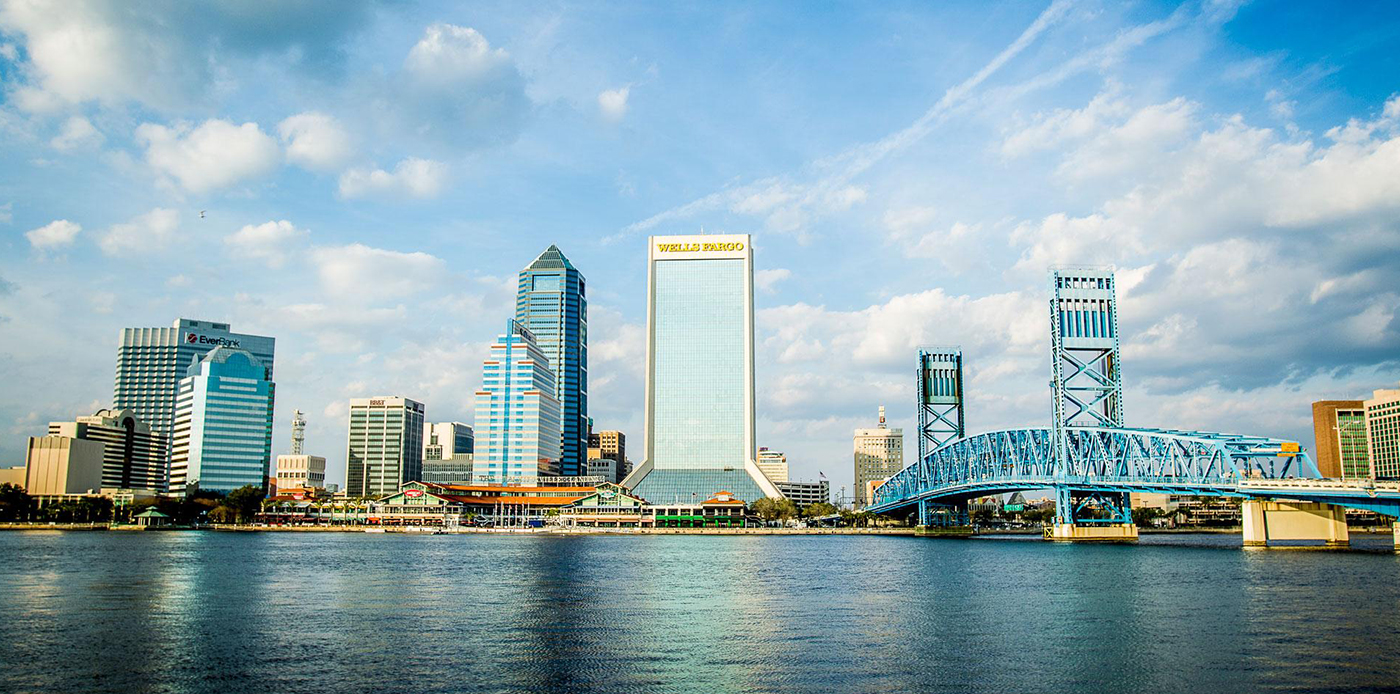 1981 – Dayton Marriott Hotel

Designed by Marriott corporate architects, Danis was contracted to build this six-story frame for a new Marriott Hotel. Frame construction was completed in 1981 at a cost of $2.41M.

1987 – Appleton Papers Warehouse

Completed in June 1987, Danis completed a concrete and structural steel package for an Appleton Papers warehouse.

1988 – Apple Valley Office Buildings

Located in Beavercreek, work began on a spec office for the Apple Valley office park in 1984. Interior work and Buildings 2 and 3 were constructed throughout the 1980s.
1988 – Trailsend Club Renovation
On the National Register of Historic Places, the former home of Ohio Governor James Cox was slated to be demolished. Danis purchased the property to save the 10,000 square foot mansion. Being structurally sound, the majority of construction focused on cosmetic issues and integrating modern updates. Renovations to the main floor would offer dining and meeting spaces. Designed by Danis Development Corp, the final cost was $2.7M. Upon opening, the club served nine Dayton firms.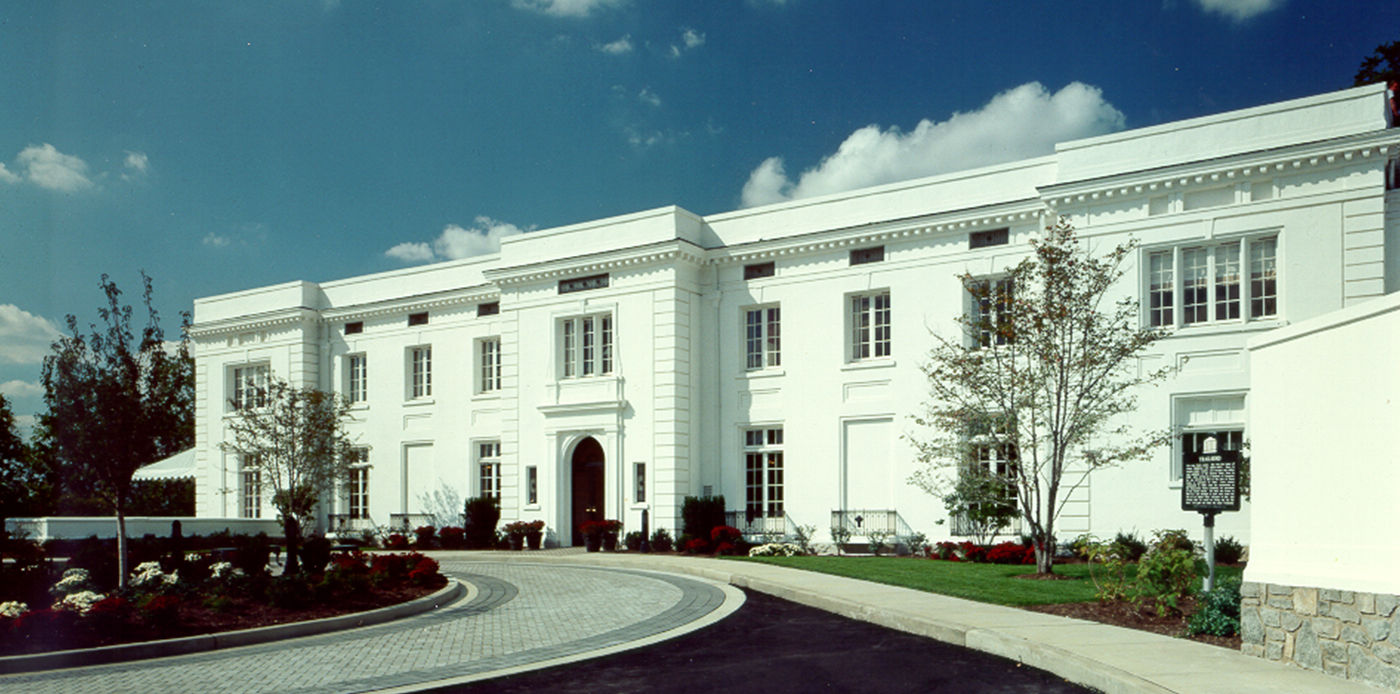 1989 – Citizens Federal Centre

Danis worked with preservationists to save historic facades before demolition and building began in January 1988 for the new, 20-story office tower in downtown Dayton. By the grand opening in November 1989, 50% of the building was occupied by CitFed corporate offices. Today the building is known as Premier Health Center.

1985 – Diconix Office and Research Facility

One of the first major tenants at Miami Valley Research Park, the building was a three-story, 336,000 square foot computer technology research and development lab. Originally called Mead Digital Services and specializing in inkjet printing, it was sold to Eastman-Kodak in 1983 and renamed Diconix. The first building opened in December 1984.
Company Highlight – 1980s
Danis, the Third Generation
Against the odds, Danis grew into a flourishing third-generation company. In May 1983, Danis was named the 25th largest privately held company by Ohio Business Rankings.
Tom and Dick Danis, sons of B.G., Jr. and Charles respectively, joined the company in the 1970s, followed by their brothers Peter and John in the 1980s. In 1985, construction began for Two Riverplace, a four-story glass and brick overhang style office building that would be the new Danis headquarters and a boost for area development. In 1981, Danis acquired Superior Concrete of San Diego, merging it with Dayton Sure-Grip & Shore to create the largest producer of concrete accessories in the US. The Danis waste division was sold to Waste Management, Inc. in 1983 and Dayton Superior Corp. was sold to a New York investment firm in 1989.
1987 – Reynolds and Reynolds

Danis completed a major corporate office remodel for Reynolds & Reynolds in December 1987 in downtown Dayton. Due to a transition to computer systems from paper forms, other renovations and expansions were necessary. Danis competed another office and warehouse renovation in June 1987.

1989 – UD St. Joseph's Hall

St. Joseph's Hall was built in 1884 on the site of St. Mary's Convent. It was renovated many times over the years for various purposes, but was gutted by fire on December 22, 1987. The $5.5M fire restoration started in July 1988, which maintained the historic and traditional building façade while updating the interior. The building is still in use today.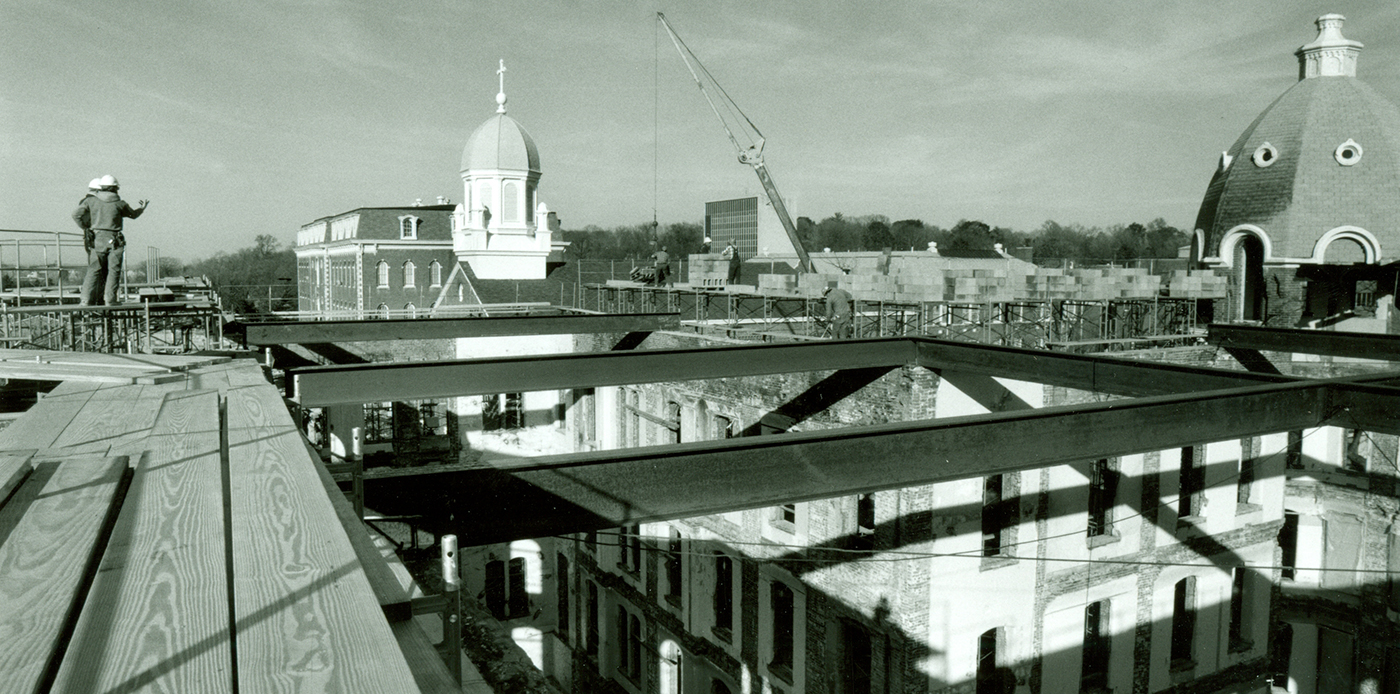 1985 – Emery Air Freight Terminal

This 120,000 square foot expansion to the Emery package distribution center at Dayton International Airport began in April 1984. The expansion doubled Emery's capacity.

1987 – Newmark Office Buildings

Danis started projects in 1985 for buildings 1-6, 8-10 in the Newmark Office Park. These were office buildings or office and warehouse buildings. The first six were joint ventures with Mead.

1989 – Xavier

The Villages at Xavier University, a university-owned student apartment complex, is a five building complex that offer two- or four-bedroom apartments or two-bedroom townhomes.
1981 – Chemineer (Kuhns Building Renovation)
The historic Kuhns Building was constructed in 1882 for Benjamin Kuhns, an early Dayton industrialist who owned an agricultural machinery company. The building is notable for its fairly unique Romanesque Revival style, featuring large arches, heavy masonry walls, and monolithic exterior color schemes. Placed on the National Register of Historic Places in 1978, Chemineer contracted Danis for interior renovation and upgrades. The building is still used today.